We're excited to work with you to create a custom cake or dessert table that reflects both your style and personality. Whether you want a formal fondant cake, a gorgeous naked cake, or a simple buttercream cake, we can help bring some sweet sparkle to your wedding celebration, birthday, corporate event and all other special occasions.
*Custom orders should be placed at least a week in advance.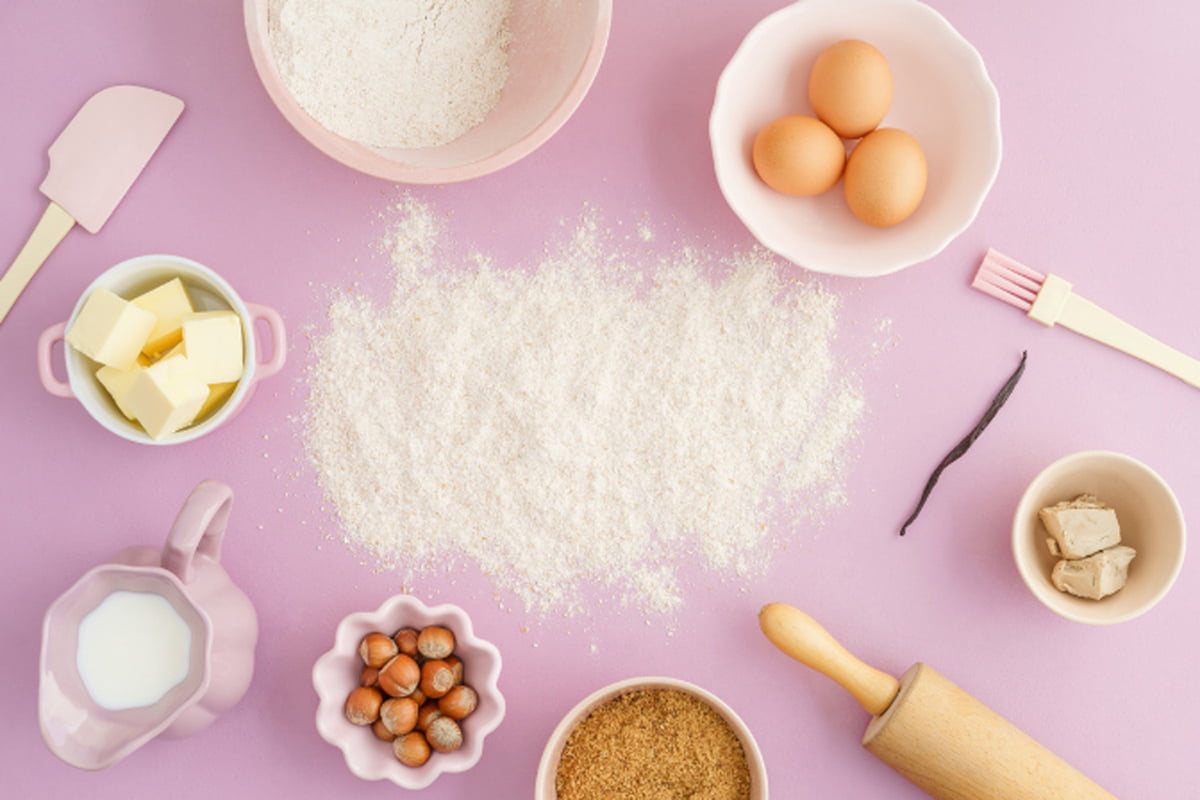 Our SINGLE-TIER custom cakes start in our 7″ size which serve about 12-14 adults. The pricing starts at $100.
Our TWO-TIERED custom cakes start in our 7″ and 5″ sizes which serve about 22-24 adults. The pricing starts at $140.
The design part is the fun part! Each cake is quoted on an individual basis and the final price will depend on the design, decorations and level of details.
Be sure to check out our SIGNATURE CAKES as we may already have a design perfect for your event.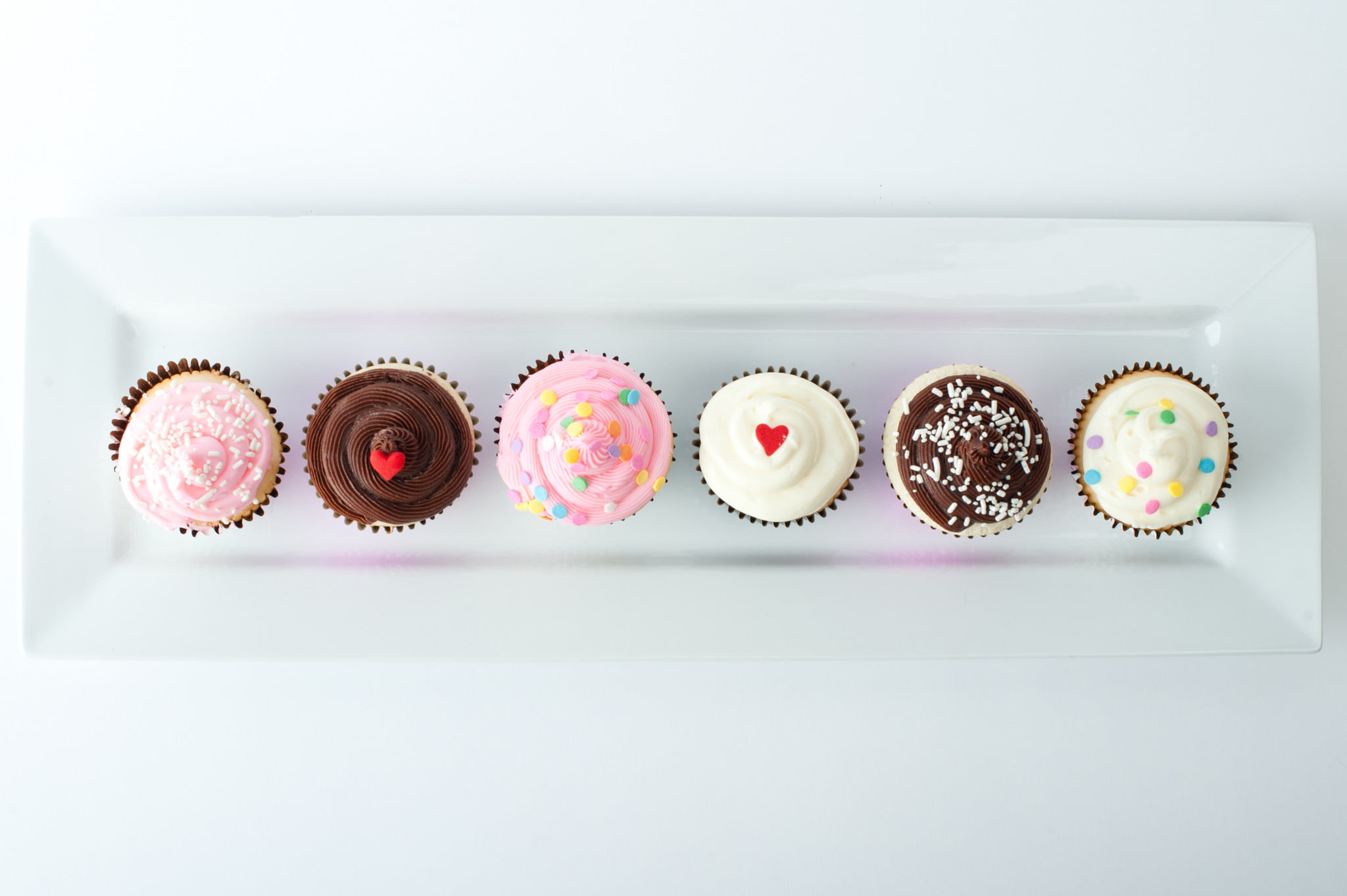 Now for the fun part! We offer tastings for weddings and large celebrations. They are baked as cupcakes (for delivery or pickup) and the cost is $30. If you do order your cake with us, we will subtract the tasting cost from the final price (for orders over $350).
The tasting includes 3 different cake flavors, 2 filling choices and 3 different frosting flavors for a total of 6 cupcakes.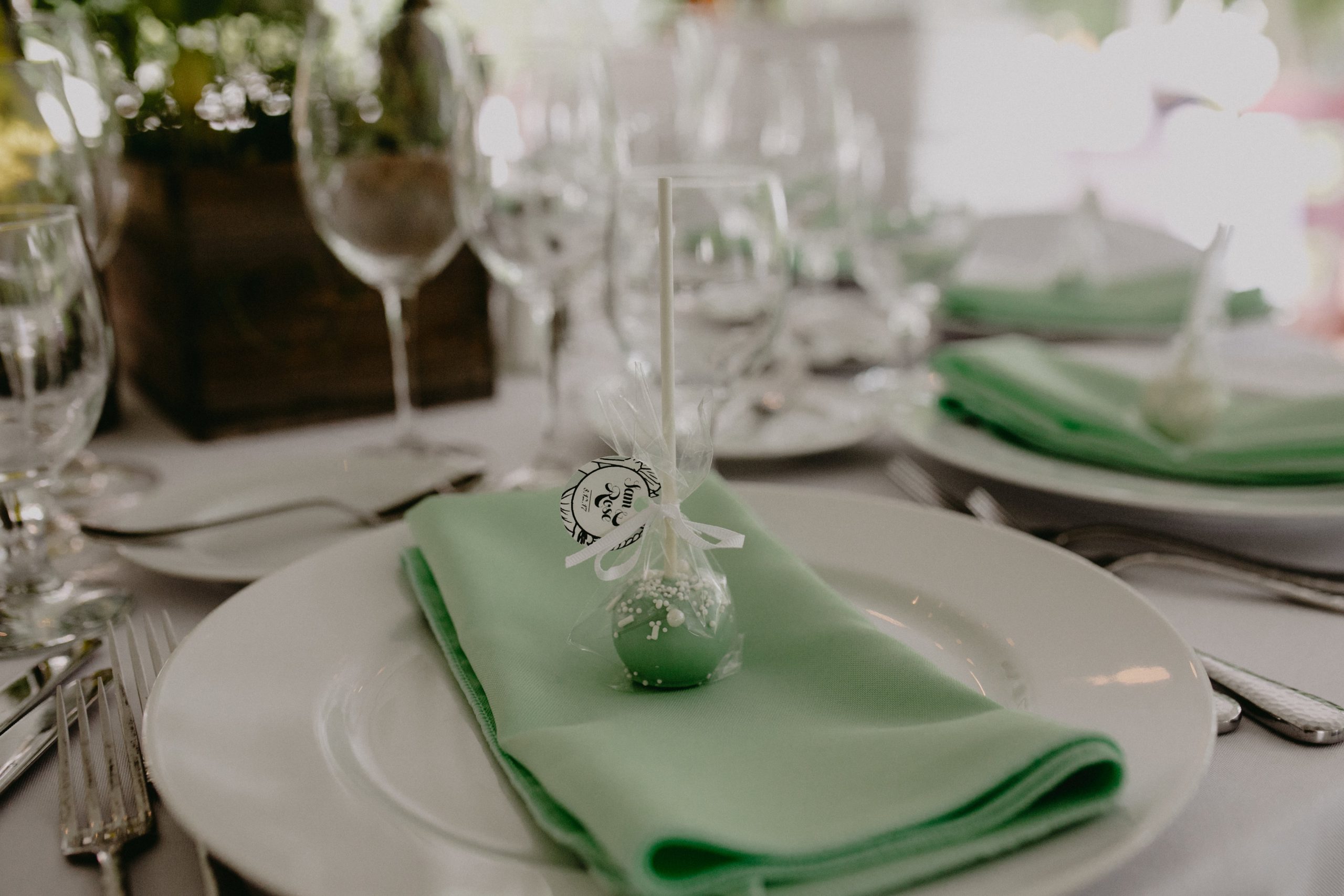 We love making custom cake pops and are always up for a challenge!
Our custom pops typically range from $4.00-$7.00 depending on the design. We have a minimum order of 24 cake pops per custom order and a minimum of 8 cake pops per design.
Don't let the fun stop with the last dance! 12 Oaks Desserts makes beautiful and delicious FAVORS for weddings, bridal showers, baby showers, birthday parties, and any event that wants to leave a lasting impression. We will customize them to coordinate with the colors of your event and can happily add a custom hang tag.