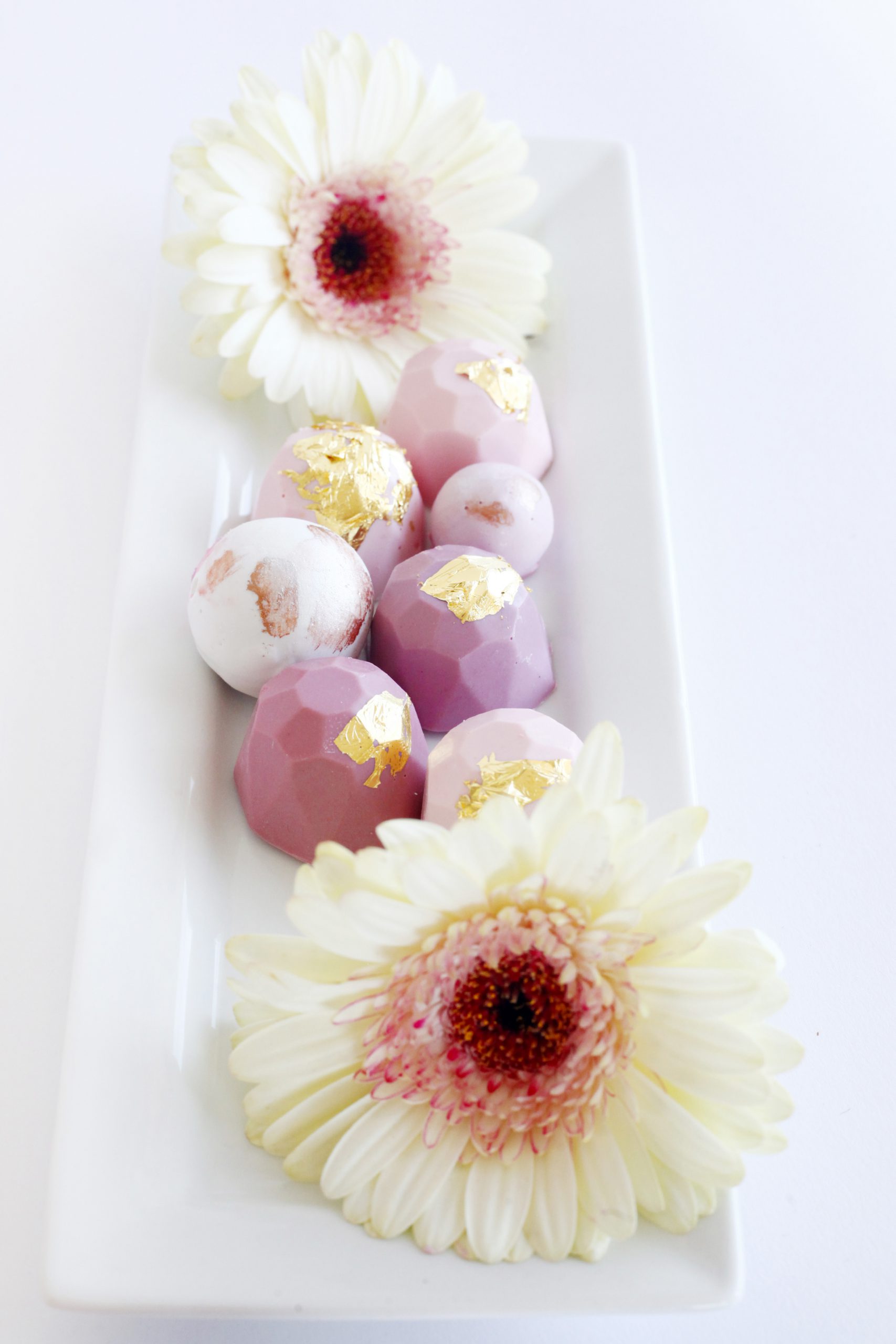 We'd love to hear from you!
If you'd like to discuss an event, need help with an order, or just want to say 'hello!', please email us or use the form below.
EMAIL US: hello@12oaksdesserts.com
We'll do our very best to respond within 48 hours, and we'll probably get back to you even sooner! If you need to reach us by phone, our number is (310) 751-9458, but please keep in mind that we typically respond quicker to emails.
DESSERT STUDIO HOURS
Tuesday to Saturday: 10am – 6pm
* Deliveries are available 7 days a week
LOCATION
At this time we are only offering local delivery service and nationwide shipping (on select items). Delivery areas include: Downtown, Santa Monica, Culver City, Burbank, Beverly Hills, Pasadena, Century City, West Hollywood, Sherman Oaks, Studio City and anywhere in between! Delivery charges vary based on location.
12 Oaks specializes in custom desserts that are made to order for each client. We do not have a storefront and are a private dessert studio. All of the items on our website can be ready within 2 business days (provided we have availability), but we do not have anything readily available for same day or next day purchase. Please see our Terms and Conditions below for additional details.
TERMS & CONDITIONS
Order Confirmation
Your order and our confirmation of the order are considered a contractual agreement between us for the sale of any 12 Oaks Desserts product. Please check that all details are correct, and that you understand the full Terms and Conditions before placing your order. Once your order has been received and confirmed, a contract shall come into existence between us and you will henceforth be bound by these Terms and Conditions.
The order is an offer by you to enter into a binding contract, which 12 Oaks Desserts is free to accept or decline at our absolute discretion.
Payment and Deposits
For custom orders placed more than one month in advance, a 50% deposit is required to secure the order. The remaining balance is due one week prior to the event. Of course, you are more than welcome to pay the full amount upfront.
When placing a custom order within the month of your requested date, payment in full is required at least seven days in advance (unless otherwise agreed by us in writing). Your booking is not confirmed and no work will begin on your order until full payment is received. If payment is not received in this time frame we reserve the right to cancel the order or add a rush fee.
Online orders can be placed with at least three days' notice, subject to availability which can be seen in our calendar at Checkout. All online orders require full payment at the time of ordering.
All payments are completed online via our secure payment gateway, Stripe, which has industry standard encryption.
Order Changes
Changes are permissible to an order up to one week prior to the event date. Any major changes to your order less than one week before the required delivery date may incur a fee of $50 for reworking of design and/or loss of work already completed on the order.
If you need to reschedule your order, your original deposit is transferable for four full weeks prior to your original required date, and can be put towards the booking of a new date should it be available. After this allocated period of time, your deposit is no longer transferable or refundable and will become forfeit.
Order Cancellations and Refunds
A full refund will be issued for any cancellation made formally in writing more than four full weeks prior to your required delivery date. If for any reason you wish to cancel your order after this period, we will offer a full refund less the initial 50% deposit paid. However, cancellations made within seven days are neither refundable nor transferable. In the unlikely event that we are unable to complete your order due to personal circumstance or otherwise, we will offer you a full refund.
Delivery Policy
Where available, 12 Oaks offers delivery and guarantees a customer's order arrives in pristine condition. Should any damage occur while in transit with 12 Oaks Desserts, we will repair or remedy that damage. 12 Oaks Desserts will take all reasonable measures to deliver products during the time frame requested in the order confirmation. In the event there is no one to receive the order, we will make every effort to reach the customer and will wait for 15 minutes only. After that, the order will be returned to 12 Oaks Desserts at the customer's expense and delivery will need to be rescheduled.
Loss or Damages
All of our goods are packaged with the utmost care and attention, and 12 Oaks Desserts cannot be held responsible for damage that may occur to an order after pickup or delivery. Once an order is received by a customer, responsibility as a seller ceases to exist and this warranty does not apply to any defect in the products provided arising from damage, accident, negligence by you or any act of a third party, failure to follow instructions, or any alteration you carry out.
Variations in Final Products
All of our products are individually handmade and unique, and therefore may not always appear exactly as in photographs or descriptions. Any illustrations on our site are published to provide you with an approximate idea of the goods they describe. As such, decorations and garnishes will change from time to time depending on their availability. Where a certain styling element is unavailable, we will do our best to replace the element with another that maintains the artistic integrity of the finished product.
Allergies
Nuts, gluten, and dairy are present in our kitchen, so we cannot guarantee that any of our products are nut, gluten and/or dairy free. Please let us know if you have any severe allergies that we should be aware of and use your discretion when ordering!